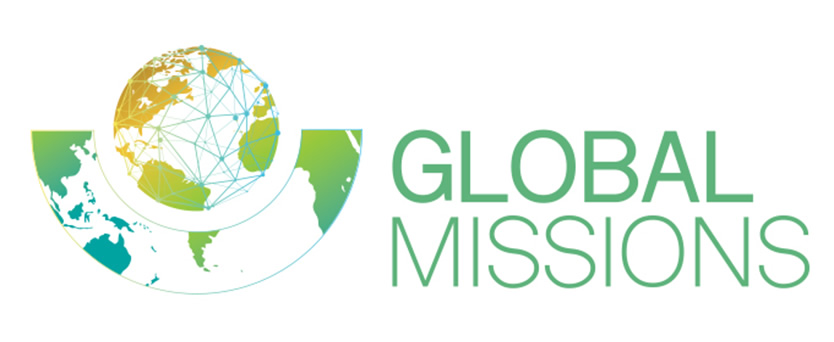 19 Go therefore and make disciples of all nations… (Matthew 28:19)
God's desire is that people from every tribe and tongue on earth would come to know Jesus as their savior. And yet almost 3 billion people live in areas of the world with little to no access to the Gospel.
You can make an impact for God's kingdom by being involved in how He is reaching the world. At Grace, our prayer is that everyone would be either a goer, a sender, or sponsor. Whether you go on a short term trip, or support and pray for someone else who is called to go, or sponsor a child or answer a call to live cross-culturally among a people group that doesn't yet know the hope of Jesus Christ, God is calling you to get involved in His mission to reach the World.
Find out more about how your faith can be transformed: