We believe God's best plan for Christians to grow is meeting together regularly to read the Bible, pray, discuss what it looks like to make and be fully devoted followers of Jesus, and build authentic relationships.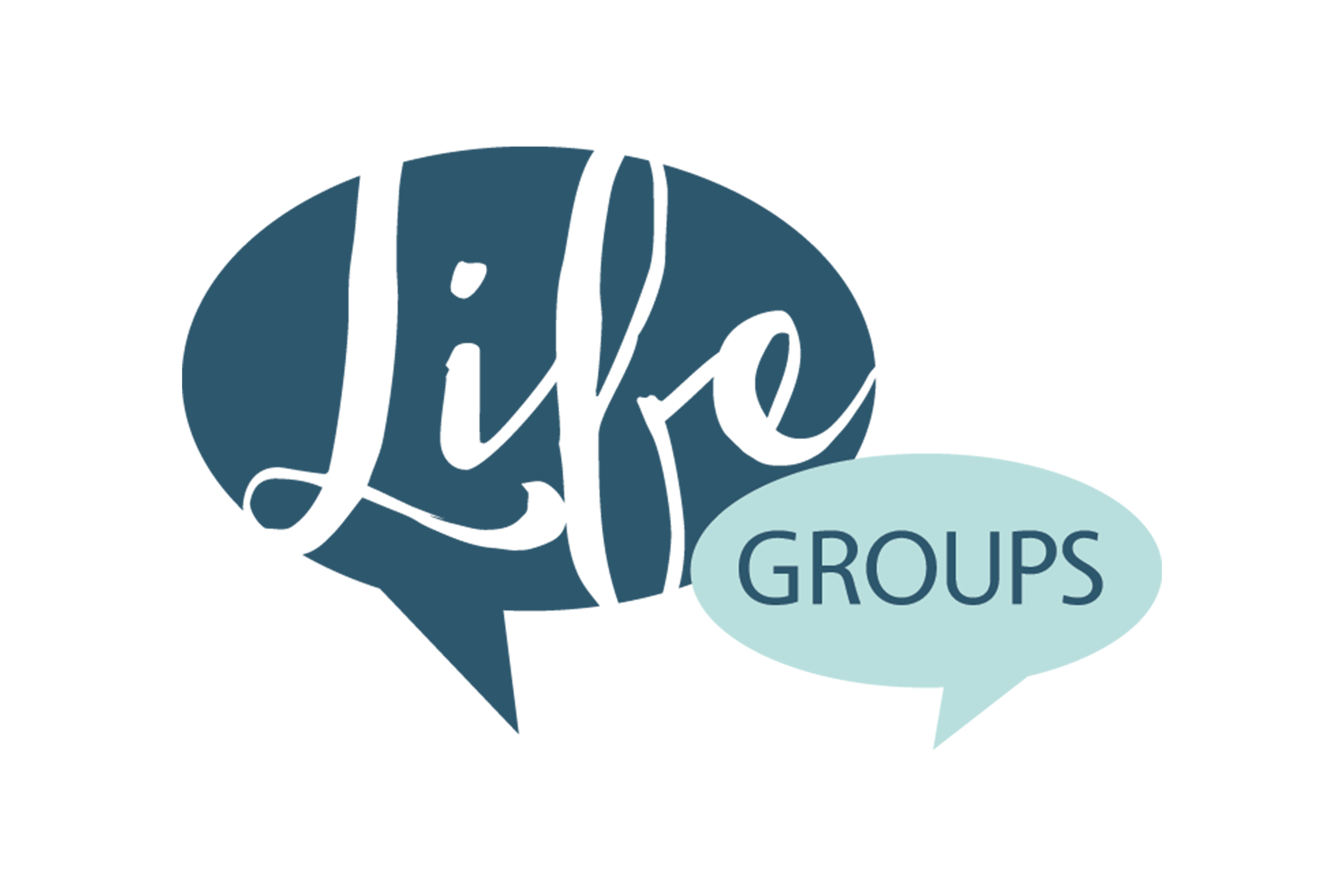 OCTOBER SERMON-BASED LIFEGROUPS
Choose your site below to see days and times
Make the most of the 1 Peter sermon series by joining a six-week LifeGroup starting the first week of October. You will encourage one another, discuss the sermon and Scriptures that go along with it, pray together, and determine your best next steps to grow in your walk with Jesus.
If you don't see a group that fits your schedule or preference, fill out this form so we can help you connect to another group:
If you are interested in leading a LifeGroup, please fill out this SERVE form and select "LifeGroup Leader."
GRACE HARBORCREEK
CLICK A GROUP BELOW TO REGISTER:
GRACE MCKEAN
CLICK A GROUP BELOW TO REGISTER:
GRACE ONLINE
We have a fully virtual group hosted online! If you regularly attend Grace Online, view on Facebook, or watch on YouTube, this group is for you!
Virtual Mixed Group (couples & individuals) | Monday @ 6:30-8p starting Oct 4

| Kevin & Justine Kuroda | REGISTER
MORE INFO ON GROUPS:
INDIVIDUAL STUDY RESOURCES
Please visit whoisgrace.com/READ for our current study and additional resources to help take your faith from weekly to daily and maximize your "chair time" with God.
LIFEGROUP LEADER RESOURCES