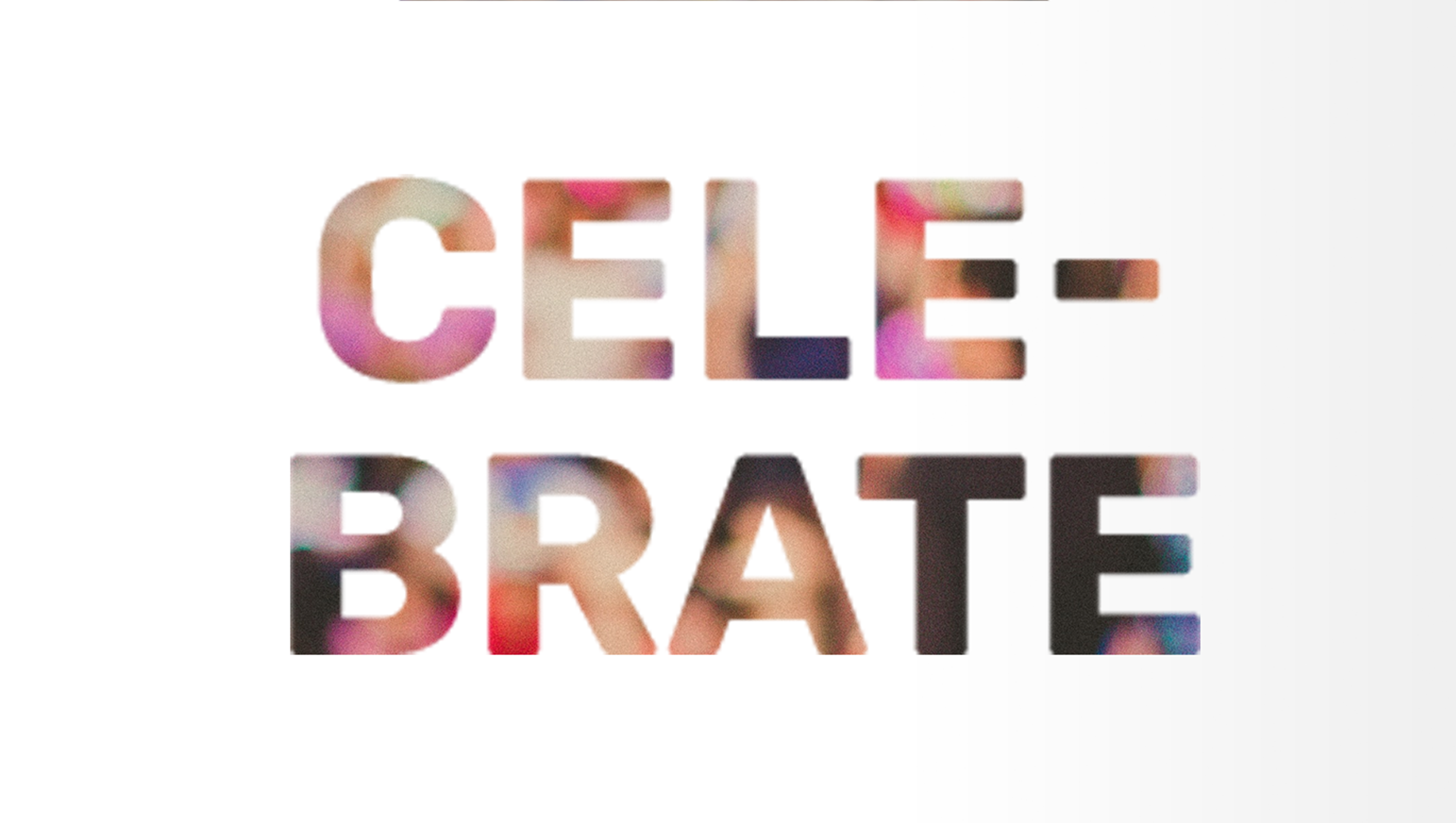 Friday, January 24, 2020
,
6:00 PM - 8:00 PM
Website: https://www.eventbrite.com/e/the-groove-at-grace-tickets-82880583055
Please join us for "The Groove at Grace" to celebrate our Grand Re-Opening. Come for free music by "The Groove," food, and dancing. The event is free, but tickets are required for entry, as each event has limited capacity. This event is for those 18 and older. There are two identical shows, so pick what works best for your schedule and join us!