It's important to read the Bible on a regular basis. We want to provide resources to help keep you on track with your "chair time" and take your faith from WEEKLY to DAILY. Please contact us if you have any questions/issues.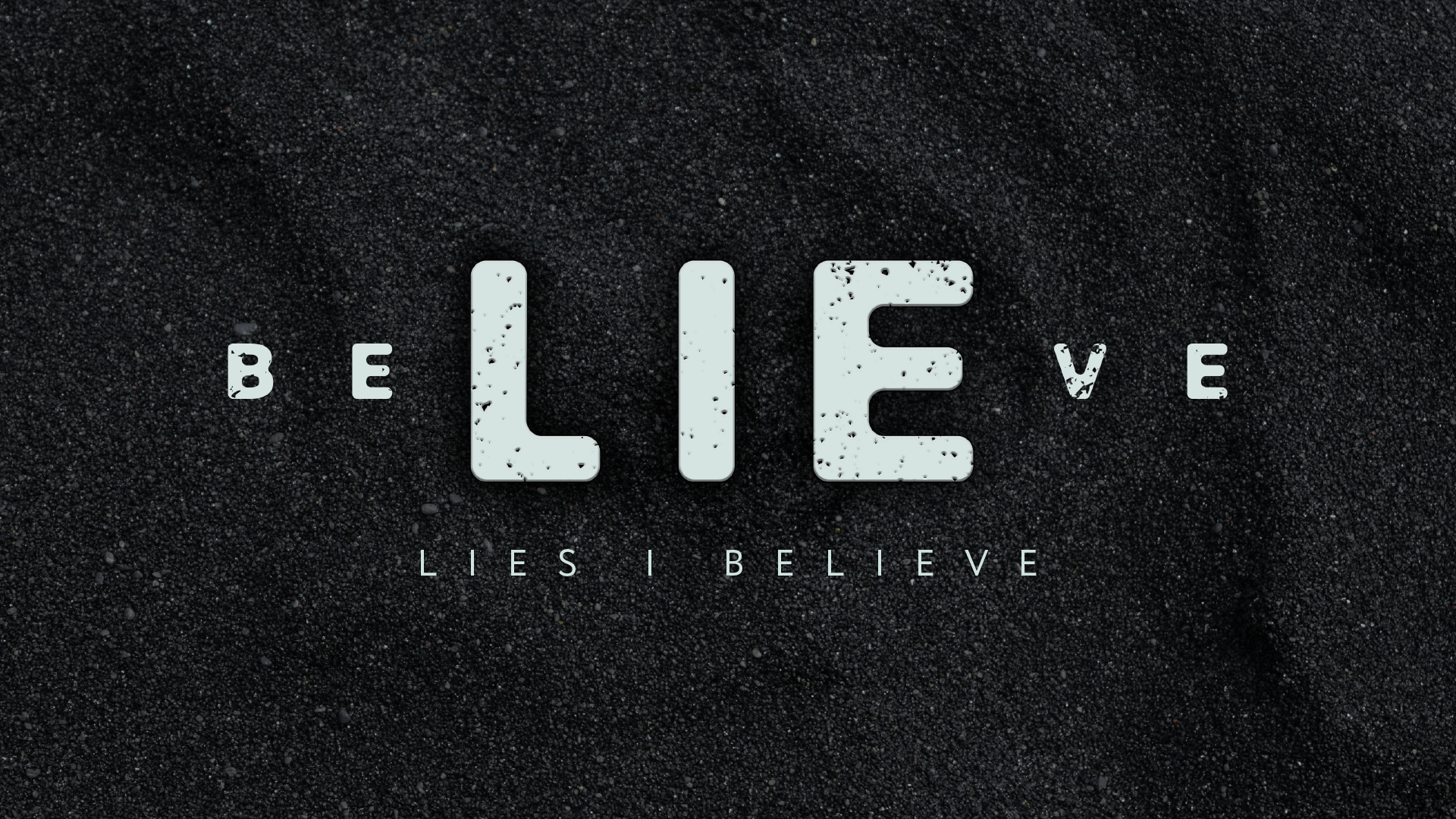 CURRENT SERIES RESOURCES
Additional Resources
My Chair Podcast - How to start the New Year right with God (Pastors Sarah and John)
STORIES FROM THE CHAIR
Tell us how it's going!