Free RESOURCE: SCREEN TIME DIAGNOSTIC TOOL
How much screen time is considered too much screen time? The short (and maybe somewhat disappointing) answer is… it depends. Some may experience the effects of too much screen time faster than others depending on multiple factors and warning signs. Download our free screen time diagnostic tool for a customized look at how important it is for you to start cutting back that screen time.
Download the Diagnostic and see how you compare with a friend!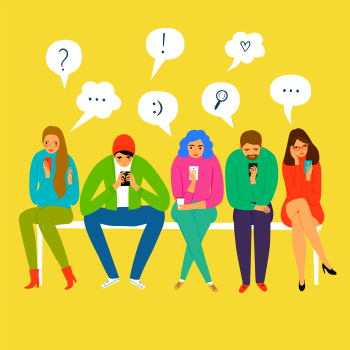 I Want The Free Screen Time Diagnostic!