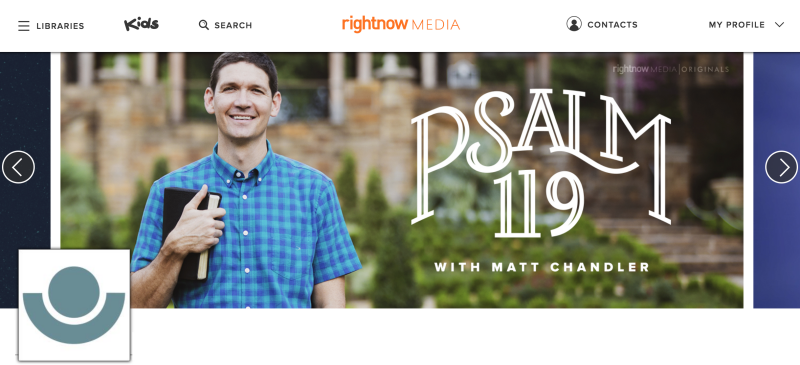 SIGN UP FOR A FREE RIGHT NOW MEDIA ACCOUNT
ALREADY A MEMBER? CLICK HERE TO ACCESS
We are excited to offer our church members access to the library of video-based materials available through RightNow Media! You can use these for yourself, your LifeGroup, and/or your family. Because of our subscription to this service, we can offer it to you for free!
Start checking out the multitude of videos that are available for online streaming. RightNow Media provides helpful tips on how to get your system configured based on whatever hardware (television, computer, smart phone, or tablet) that you want to use to view the video(s).
You will also see a growing library of content from Grace! We will be rolling out more in the coming years, so stay tuned!
If you have any difficulties with your sign-up or equipment configuration, contact Sarah Burtt.