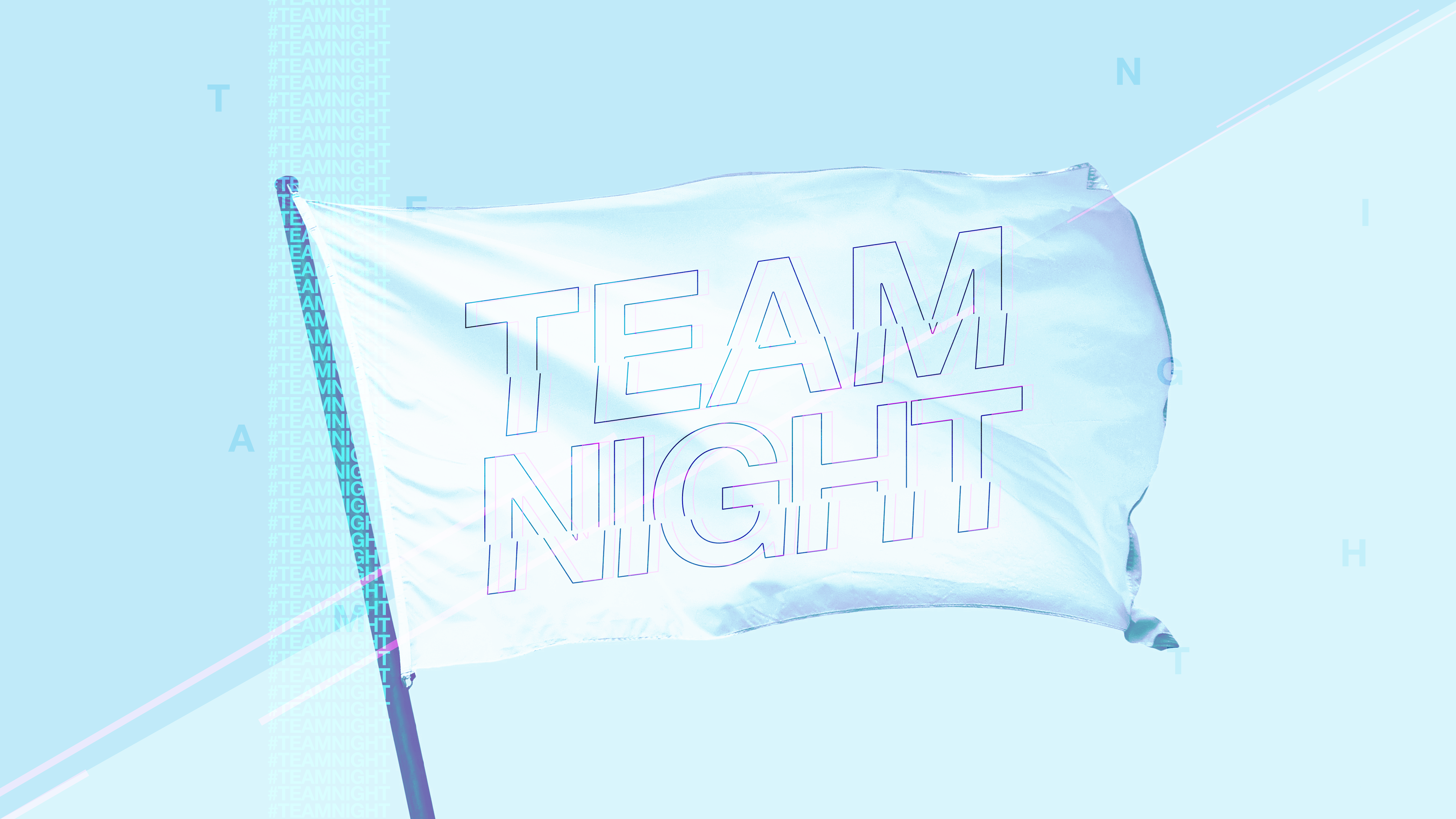 Tuesday, January 15, 2019
,
5:30 PM - 8:00 PM
Website: https://whoisgrace.com/onechurch-event/570/team-night/?date=2019-01-15
Join other volunteers from all Grace locations for a night that is made especially for YOU! Come at 5:30* for some dinner, worship, a challenge from Pastor Mike Watson and MUCH MORE! We say this a lot, but we definitely mean it this time: you do NOT want to miss this!