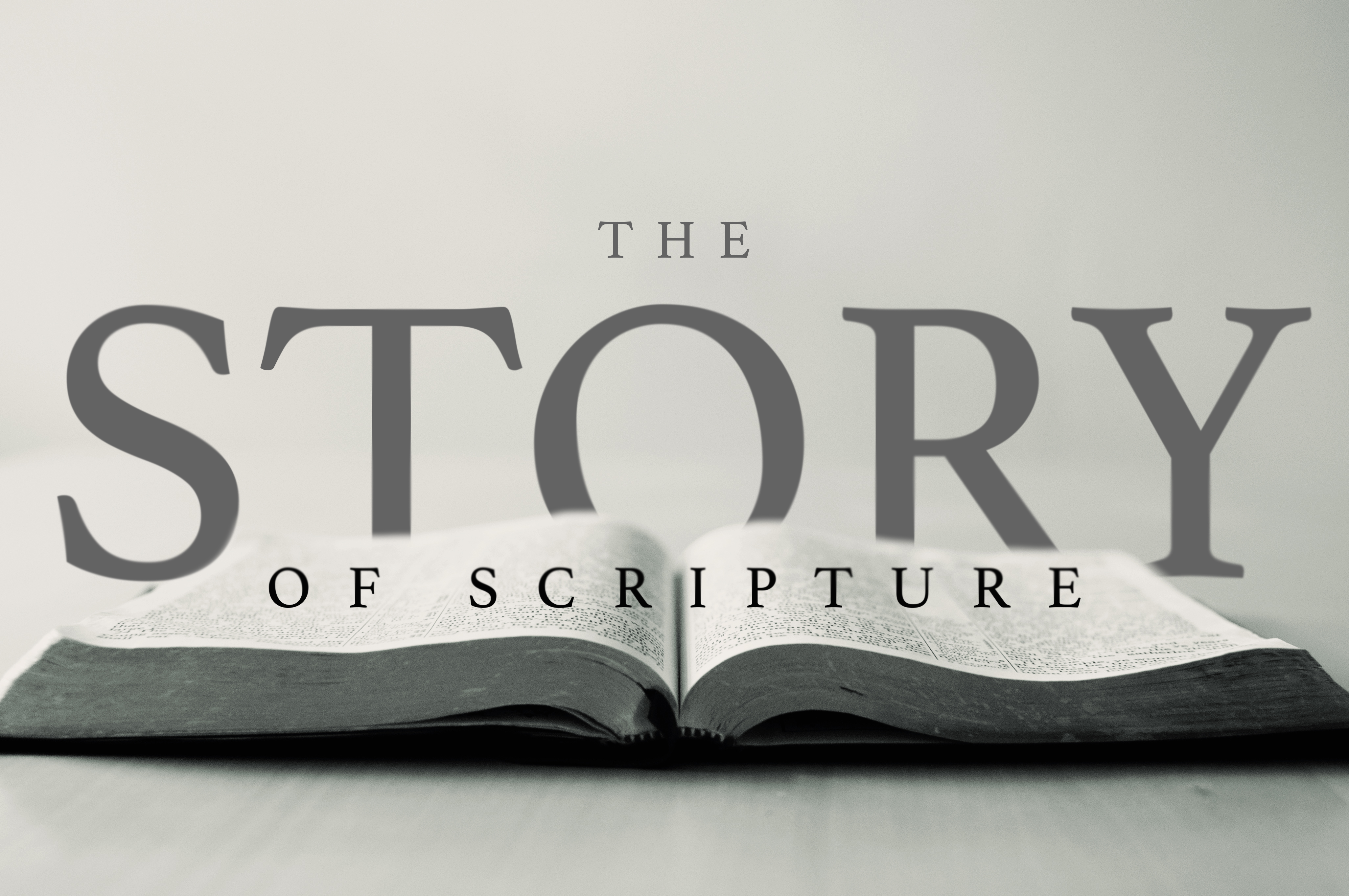 Saturday, January 12, 2019
,
8:00 AM - 2:00 PM
Website: https://whoisgrace.com/onechurch-event/595/the-story-of-scripture/?date=2019-01-12
The Story of Scripture is the greatest story ever told! We get a first hand glimpse into every detail through the Bible. The more we learn and discover, the more real this story becomes in our everyday lives. Join gifted teachers from Grace and the Erie community as they unpack the Word of God and discover a greater understanding of who He is, what it means to believe in Jesus Christ, the grand story God is writing, and more. Whether you are brand new to reading Scripture or a veteran of many years, you will be encouraged and challenged through these sessions.