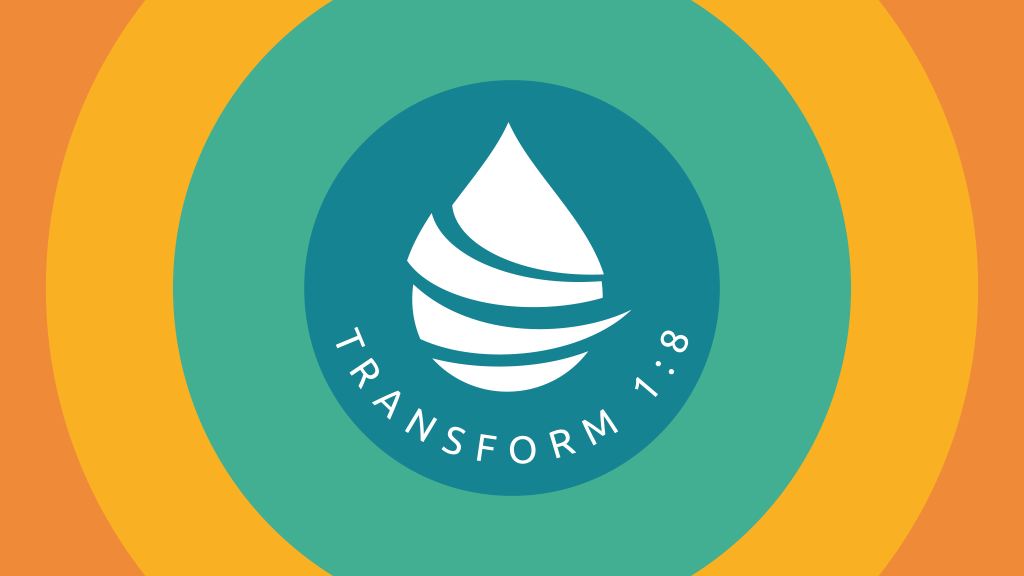 Sunday, March 04, 2018
,
12:00 AM - Sunday, March 25, 2018, 12:00 AM
Website: https://whoisgrace.com/transform
We see a day, three years from now, when we, the people of Grace, will walk with God not just on Sundays but every day. Where we are equipped to use our gifts to impact the world around us. We see our sites doubling in size to 3,500 worshipers on a weekend. We see our facilities expanded and renovated to accommodate that growth. We see new innovations in how we use technology and worship venues to reach a new generation. We see a new leadership development center at 7th and Holland that will serve our church, our city, and the church worldwide. We see a congregation mobilized to address the leading needs in our city through volunteerism. We see an increased awareness and involvement in the global church, and resourced global partners in Haiti, Japan, and the Dominican Republic funded to go to the next level. It's a new chapter for Grace Church.
Will you join us in chasing these dreams?