Latest Series
Joseph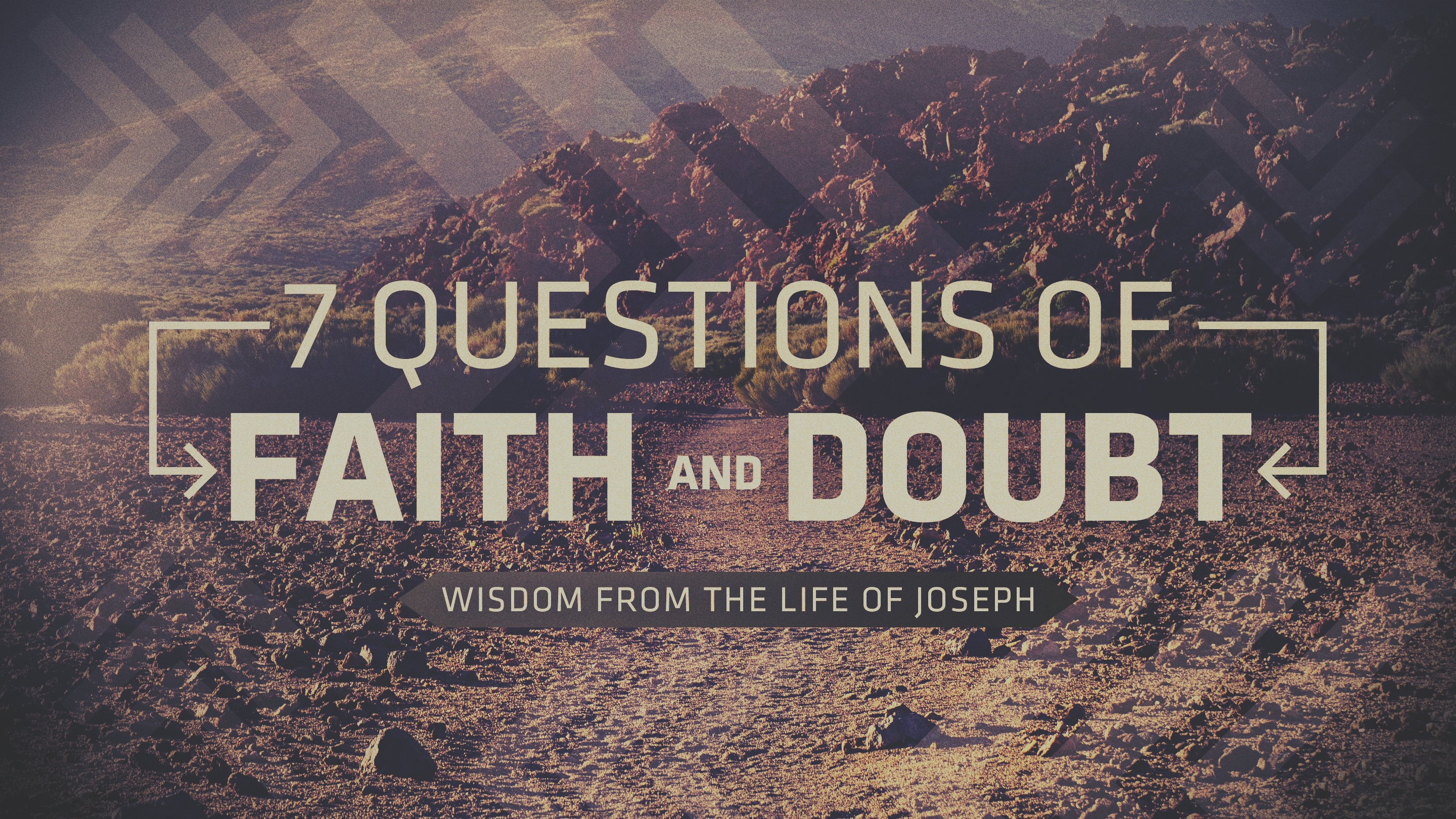 Join Us June 18 - July 30:
- It's one of the most extraordinary life stories you'll ever hear: family drama, attempted murder, false accusations, salacious temptations, years in prison, and then, an almost unimaginable redemption. It's the story of Joseph. At times God seemed silent, but He was far from absent. In fact God was at work from start to finish in Joseph's life even when everything and everyone seemed like they were conspiring against him. In the end, God demonstrates the healing power of mercy, forgiveness, and restoration. We will study this incredible story in the book of Genesis by asking and answering 7 crucial questions from Joseph's life. If you are going through a time of difficulty or trial – or if you know someone who is – you won't want to miss this series! And please invite some folks to join you.
Sunday Times & Locations:
9:15 and 11:00am Services:

Grace McKean | 7300 Grubb Rd.
Grace Harborcreek | 2420 Cumberland Rd.
11:00am Service:

Grace Girard | Girard High School
Share on Social Media
Email a Friend