Latest Series
Toxic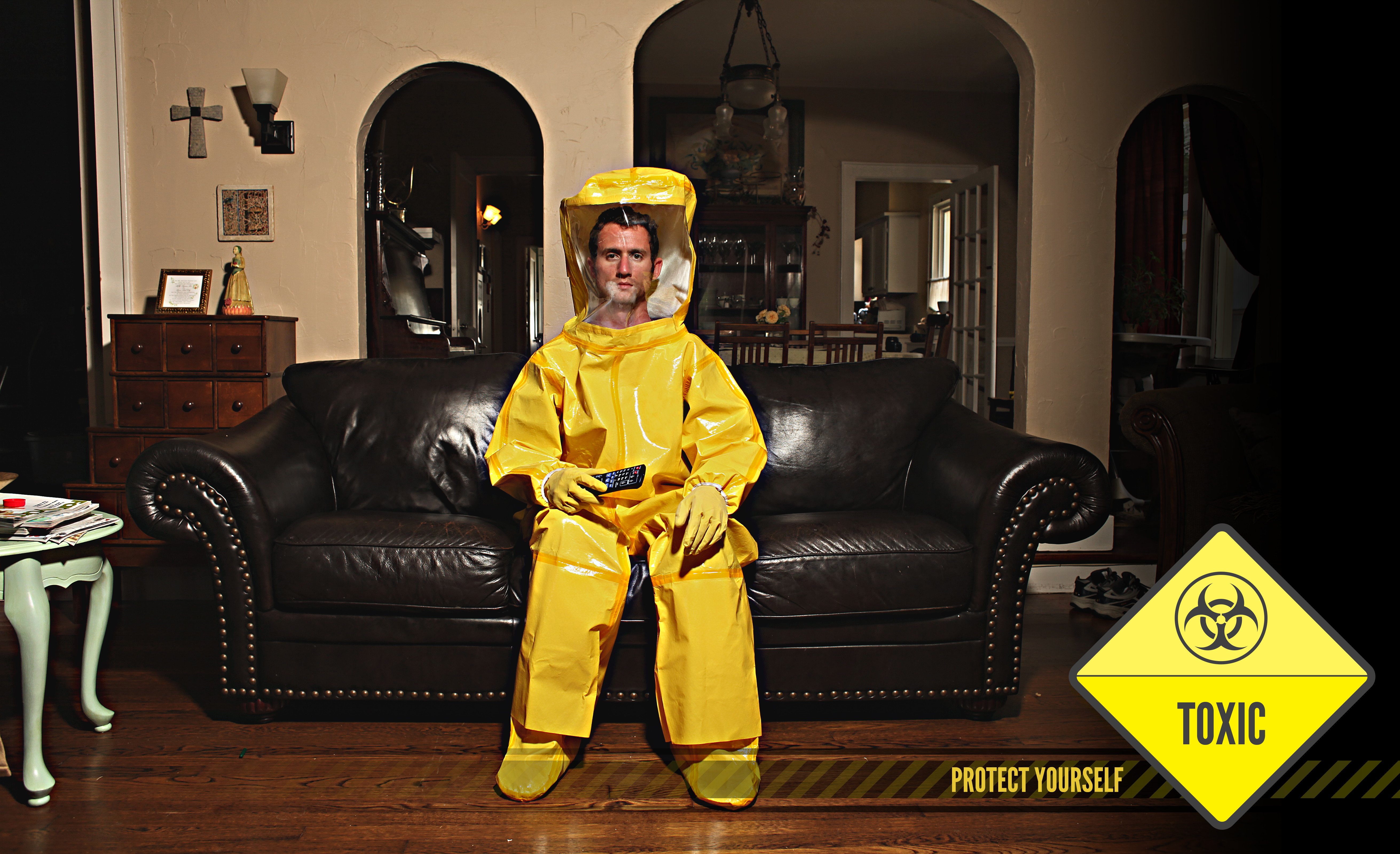 Join Us October 8 - October 29:
- We have become uber conscientious about limiting the intake of toxins in our day-to-day lives. Toxins in second hand smoke, toxins in our cleaning supplies and laundry detergent, toxins in our food, and in our environment. But what about our souls? Is there any spiritual pollution that's finding its way into your life? Many people have become slowly acclimated to a toxic environment full of poisonous influences. And we are desensitized to what is right and wrong, good and bad, life-giving and life-draining. Proverbs 25:26 says, "Like a muddied spring or a polluted well are the righteous who give way to the wicked." During October at Grace, we will explore what it looks like to identify and remove the toxins and to open our eyes, our mind, and our heart to the cleansing power of God's truth. Together, let's come clean and breathe in fresh spiritual air.
Sunday Times & Locations:
8:30, 10:00 and 11:30am Services:

Grace McKean | 7300 Grubb Rd.
Grace Harborcreek | 2420 Cumberland Rd.
9:00 am and 10:30 am Service:

Grace Girard | Girard High School
Share on Social Media
Email a Friend