Latest Series
Kingdom Color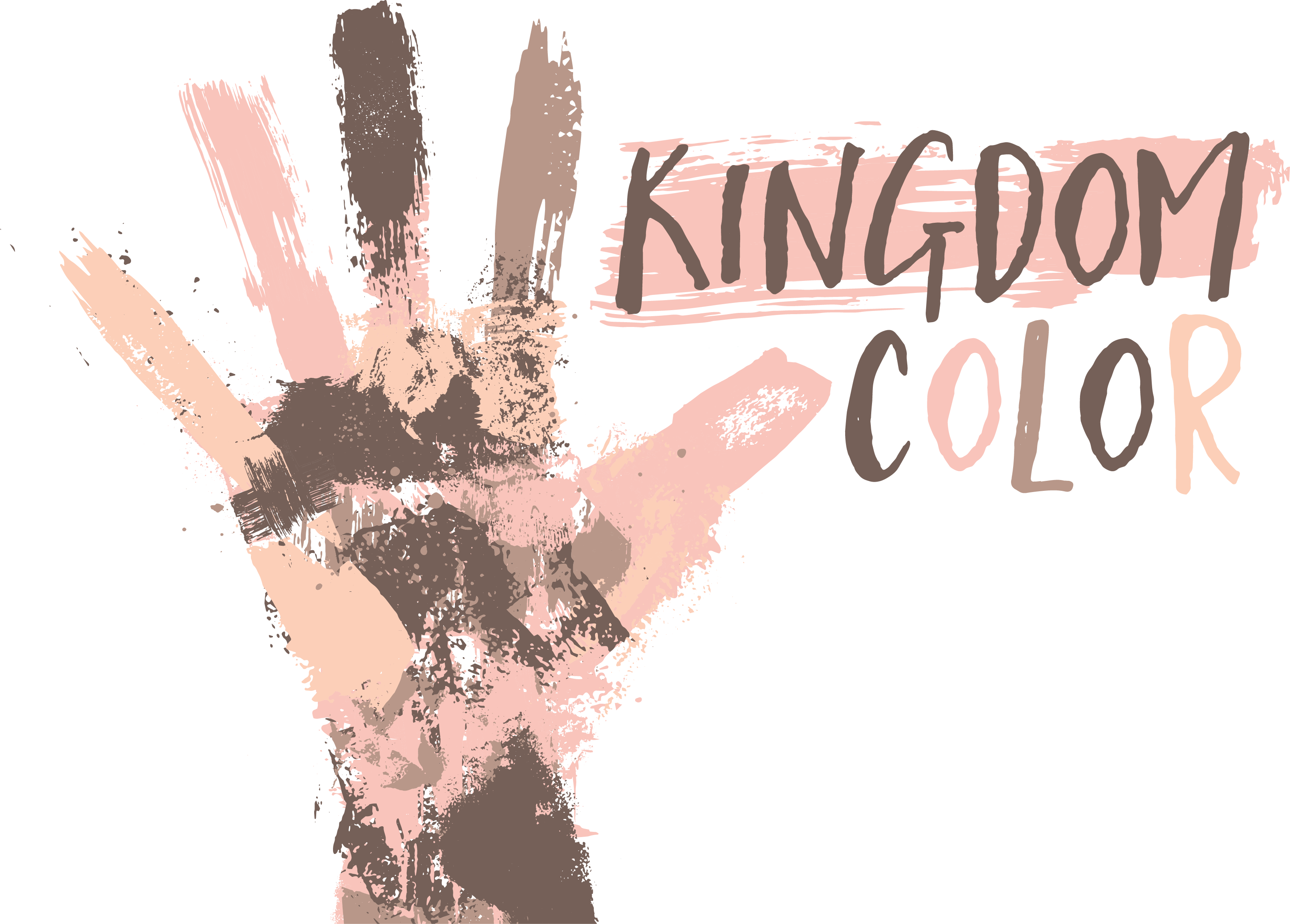 Join Us May 21-June 11:
- Throughout history, to our shame, there were times when the church was a source of prejudice, oppression, and injustice. Even at the very beginning of the Early Church, racial tensions threatened the movement of Jesus. Yet, the Christian imperative—as read through the Scriptures, lived through Jesus, and sustained by the faithful—is to break down the walls of hostility that exist between us. Today, it's fashionable to celebrate diversity in the theoretical, but what about when it begins to threaten our long-standing traditions, beliefs, and preferences? The church is called to higher standard. In this series we will enter the world of the first disciples as they were confronted with extending grace to those who were different from them. We will get glimpses into God's heart for the nations and for the unity of His people. We will be challenged to actively seek out diverse relationships in our lives so that we can effectively live the Christian life and properly prepare for the diversity of heaven.
Sunday Times & Locations:
9:15 and 11:00am Services:

Grace McKean | 7300 Grubb Rd.
Grace Harborcreek | 2420 Cumberland Rd.
11:00am Service:

Grace Girard | Girard High School
Share on Social Media
Email a Friend